At the beginning of 2021, Petrovich implemented over 50 Smartix self-service kiosks to automate creation, payment and dispense of orders in 20 centers of his own trading network of building materials.
From the moment when project was launched, customer's kiosks used the basic version of Smartix software, which solved standard tasks of construction retail and automated the work of managers:
Making new order (forming cart) through the Petrovich online store for construction and repair, deployed at kiosks, with subsequent payment and self-receipt of goods in a warehouse.
Search and payment for already formed order, including collected in any other retail chain store or remotely through an online store.
Print invoices using printer connected to kiosk to pick up orders at the warehouse. Automated printing of invoices for picking orders is provided, the need for employees to participate in the formation of documents is eliminated.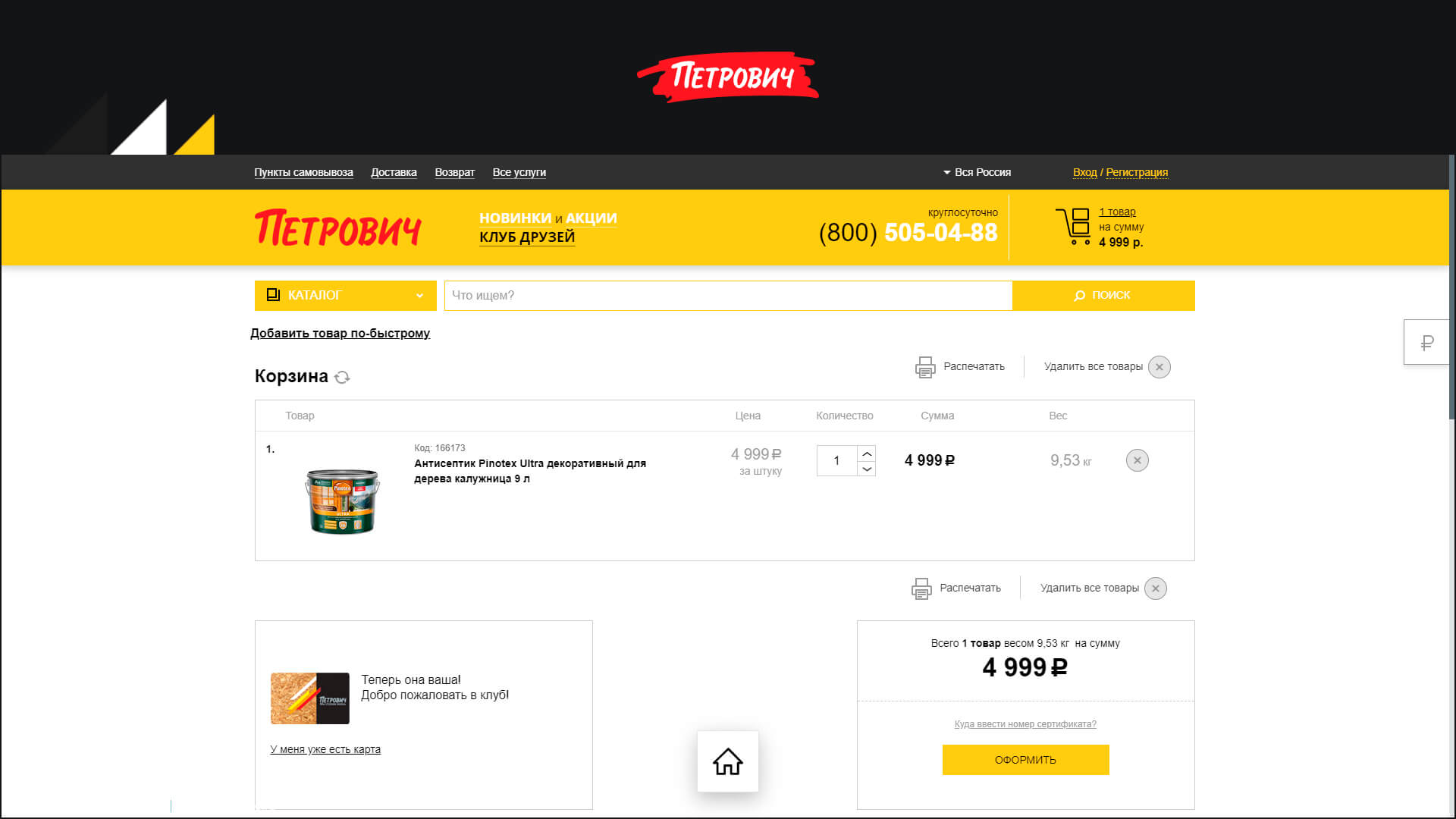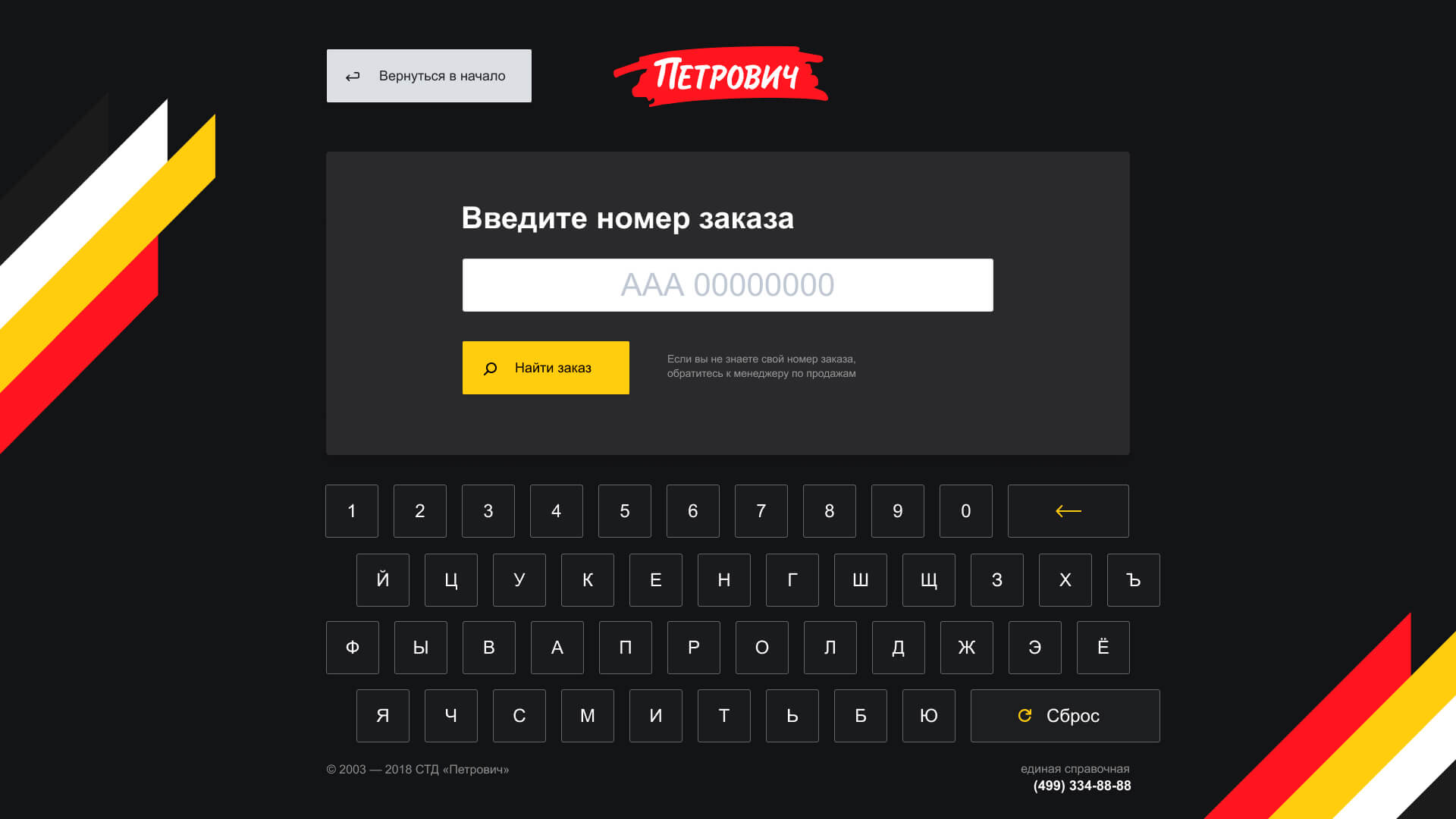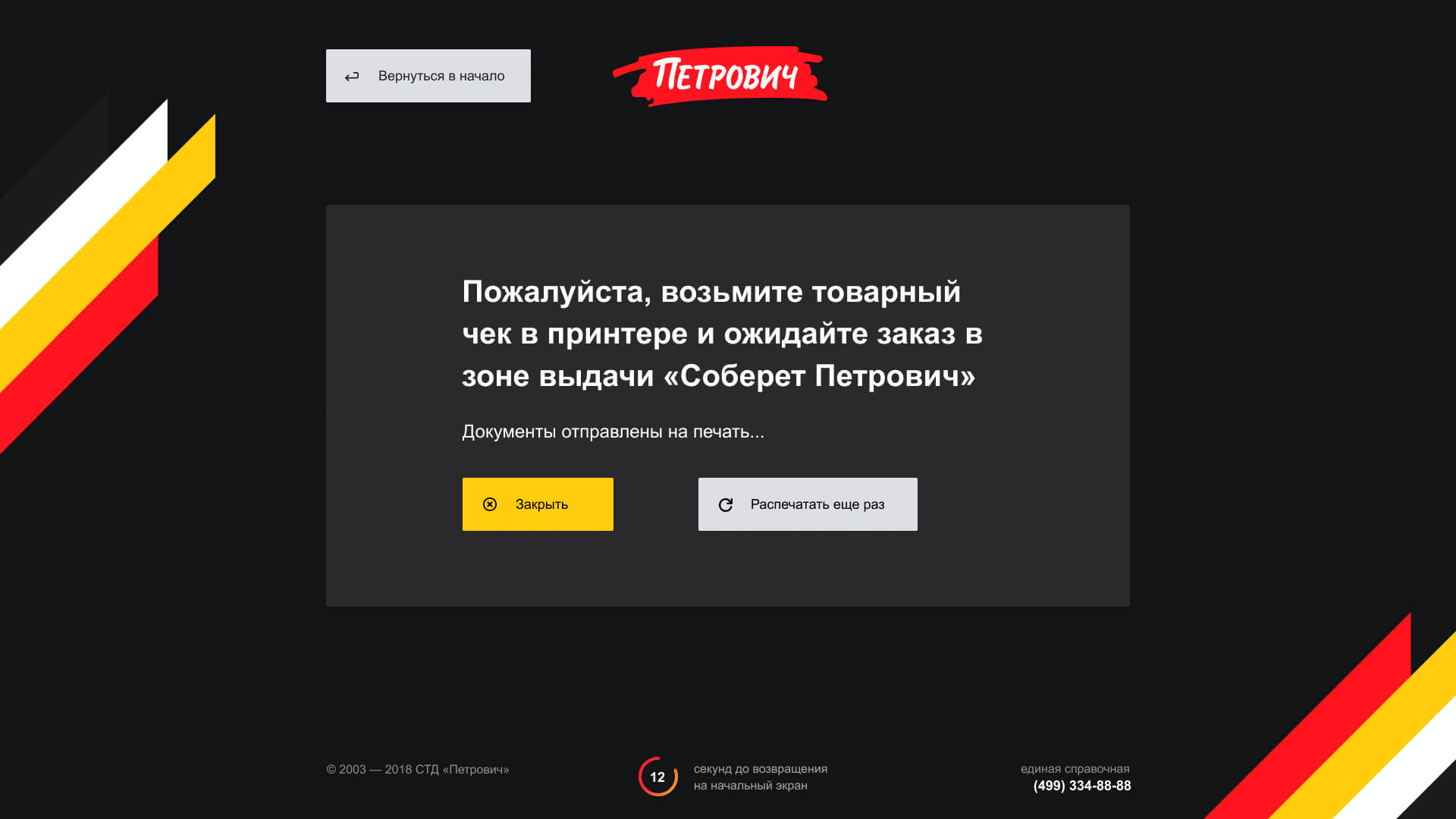 To date, Petrovich has need to expand the functionality. Smartix specialists migrated the customer's kiosk network to improved version of Smartix software, as a result number of features were implemented:
A more flexible approach to implementing custom scenarios for building materials stores.
The current legislative features of fiscalization are taken into account, including support for FFD 1.2 format of fiscal documents.
The payment module via the FPS is connected at the kiosks of Petrovich construction trade network.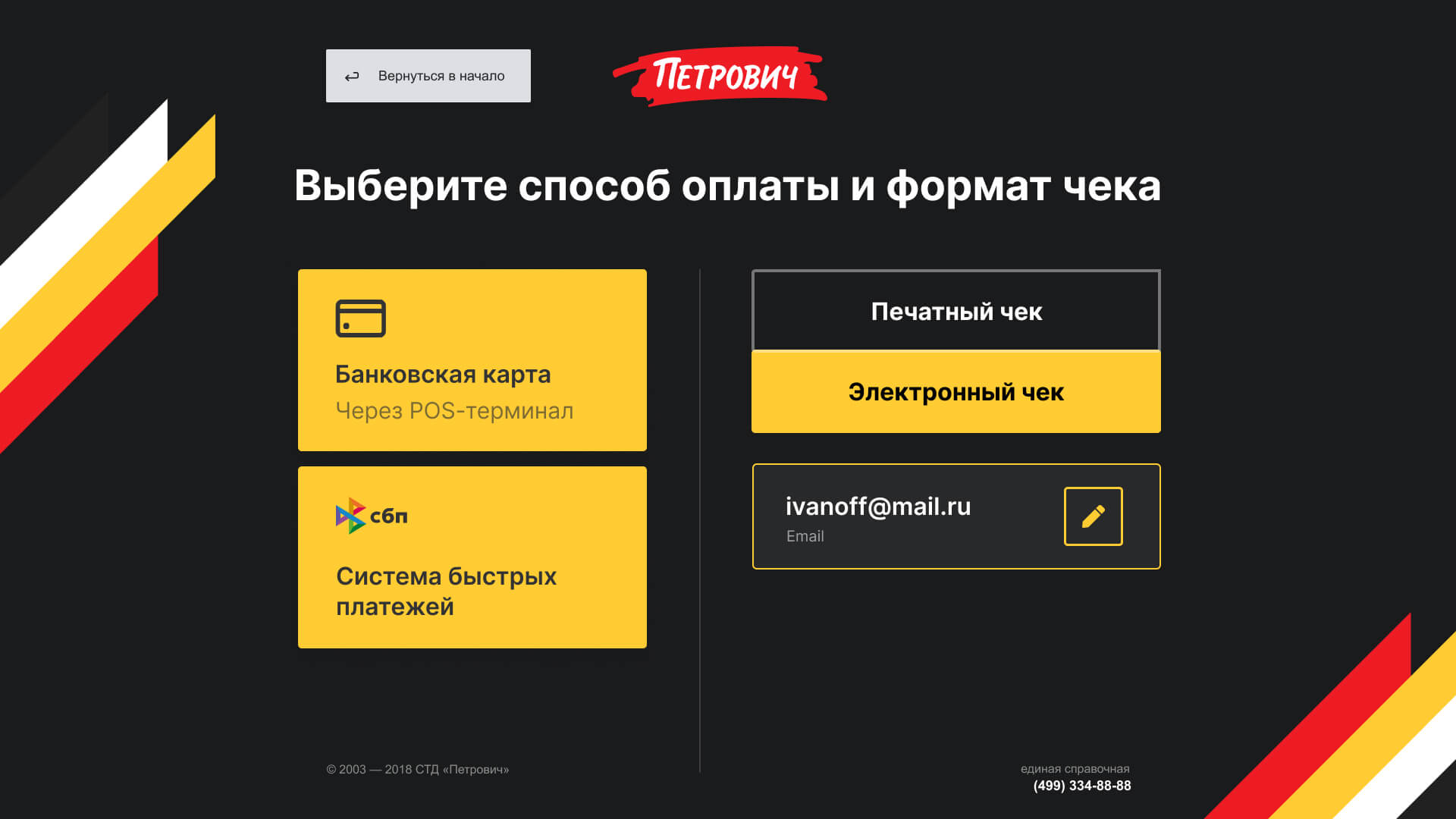 The enhanced version of software transforms kiosks into an improved platform and allow Petrovich construction stores to run the required features. Self-service devices automate customer's business processes even more, improve quality of service and level of customer focus.