Showcase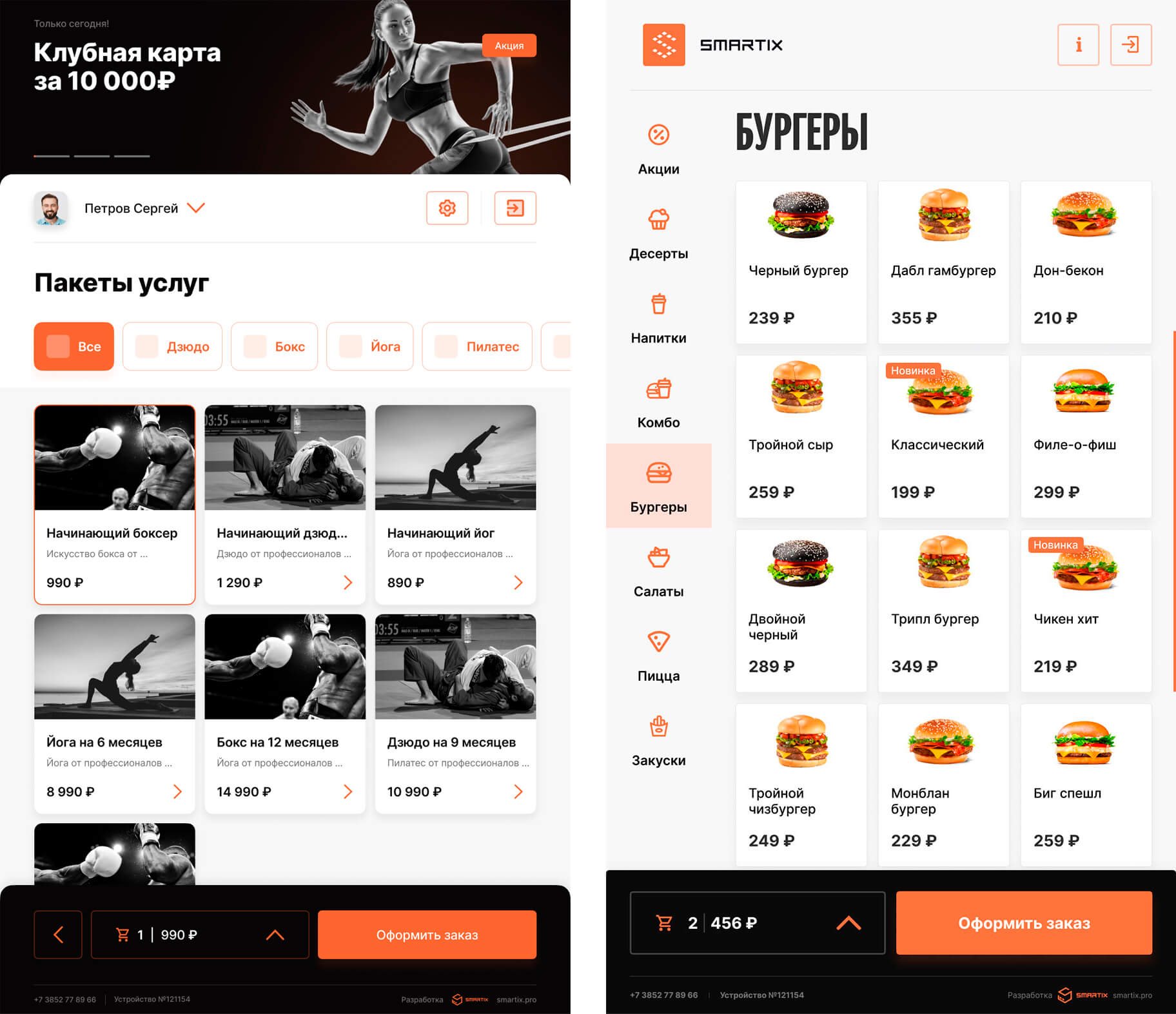 Smartix kiosks support all the possibilities of modern web technologies, allow displaying any content on the device, including websites, showcases of goods or services, interactive elements.
Client in the interface adds to the cart and pays for the desired product or service. Cart support editing, additional options selection, up-sell and cross-sell recommendations.
Scanning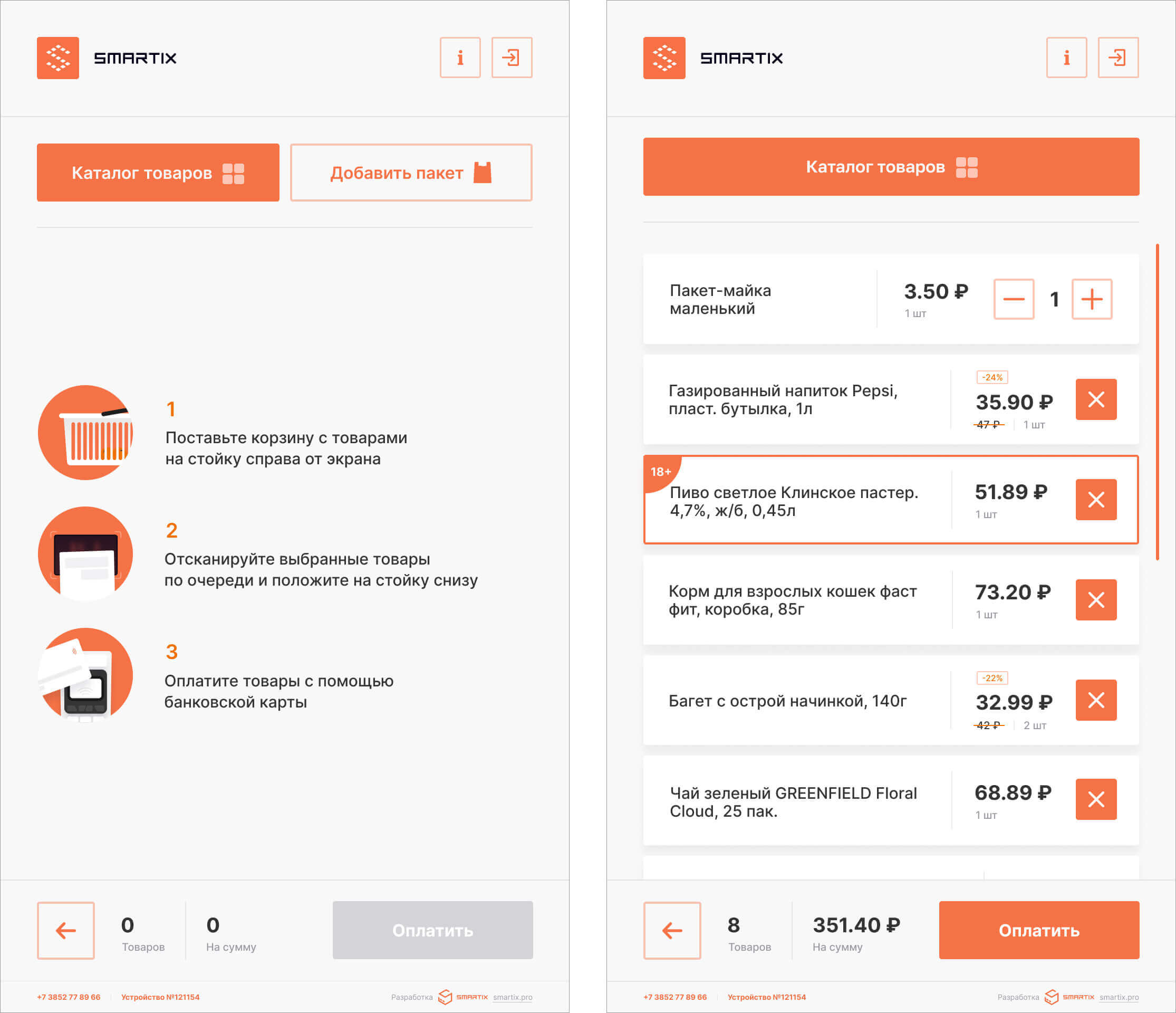 Smartix self-service checkouts are used by the customer to present and scan commodity items one by one with a barcode or QR code. After checking or adjusting the shopping cart payment is made.
Customers can pay bills quickly by simply bringing QR code or barcode from an invoice to the self-service checkout scanner.
Payment means

Support for local fiscal equipment and cloud fiscal services is provided. It is possible to provide the buyer with choice of the type of receipt — printed or electronic (SMS, e-mail).
FPS and pay by glance

Smartix software supports payment using the Fast Payment System. The functionality of making payments through VTB Bank and Otkritie Bank has been implemented, system also supports simple connection of any other banks.

Loyalty systems support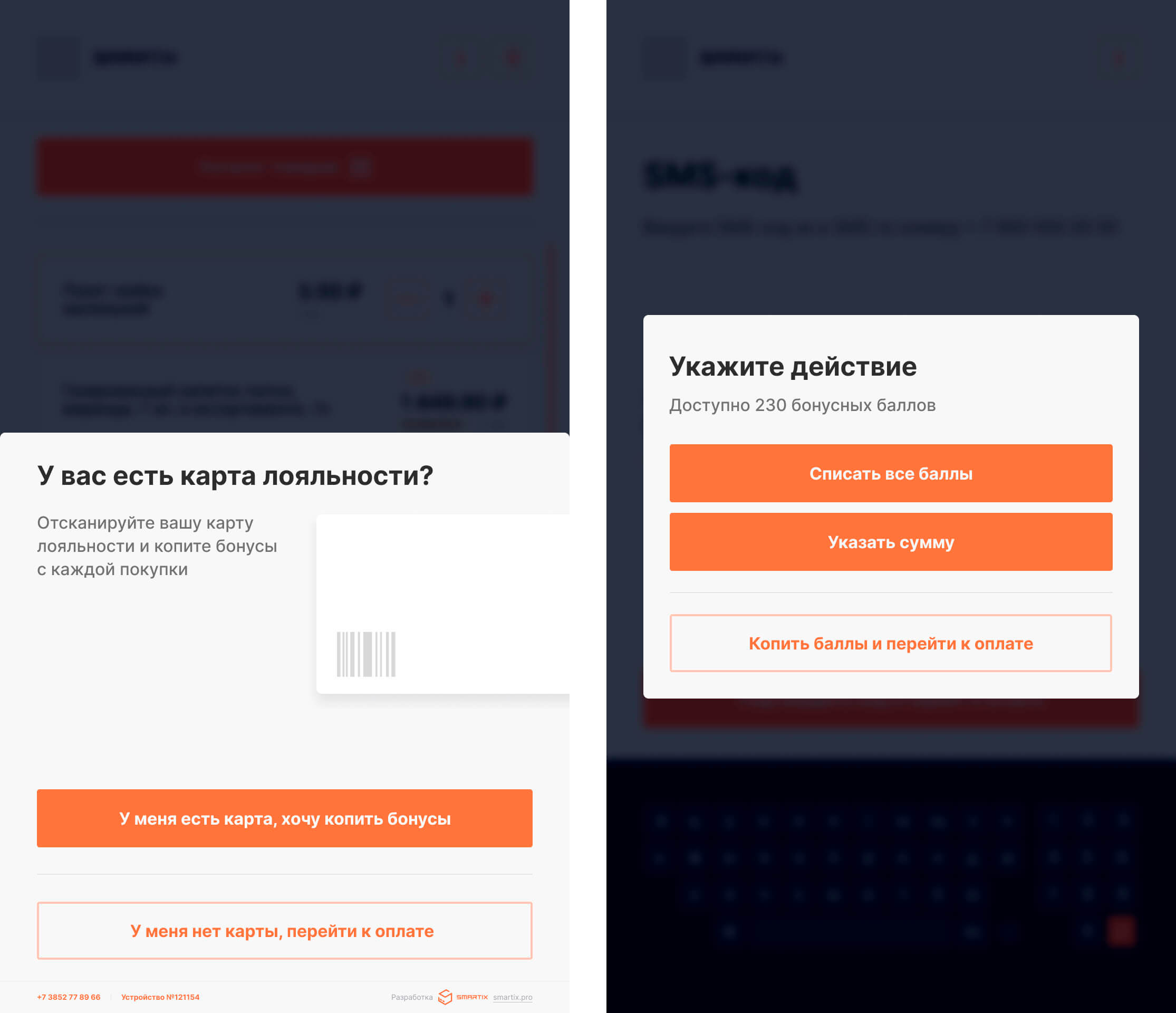 Smartix software supports work with loyalty systems. The user can accumulate and write off points towards the total bill for the cart of goods. To write off points, it may be necessary to authorize the client with SMS confirmation at self-service device.
The system requests sending of SMS, code is sent and confirmed by the user, cart of goods is recalculated in accordance with the applied points and they are written off as payment.
The software supports several types of authorization, including phone number, and if the device has a scanner, loyalty cards based on barcodes or QR codes are used which can be scanned from mobile application or applied to plastic.
If user started paying with points and for some reason decided to abandon the operation, the system supports rollback accruals, in this case the points will be returned along with the payment amount.
Integration with accounting systems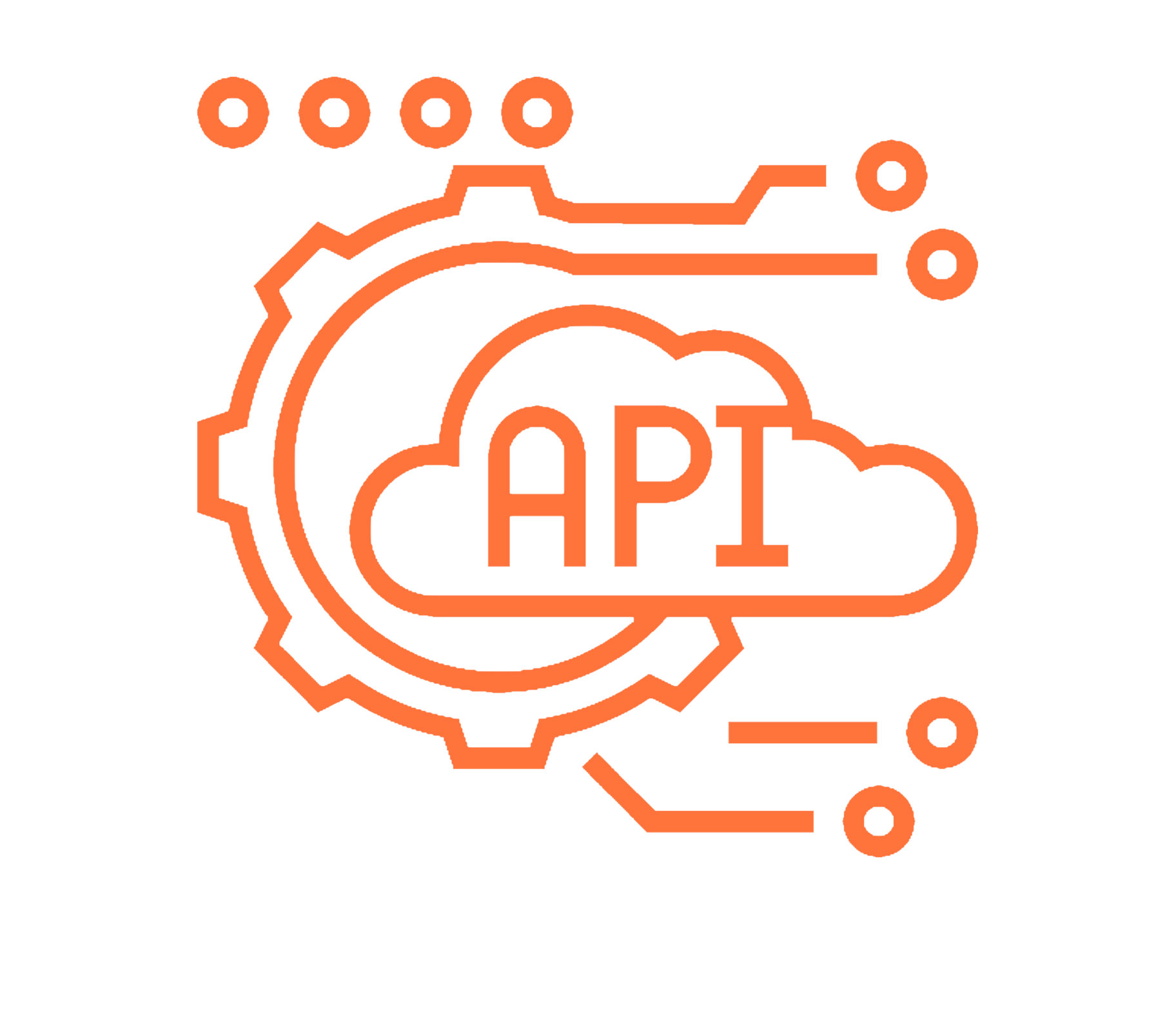 System core supports the ability to integrate with any accounting systems.
We are ready to provide information exchange with the customers chosen accounting system at request.
Additionally it is possible to work without an accounting system when all goods are created on the Smartix side.